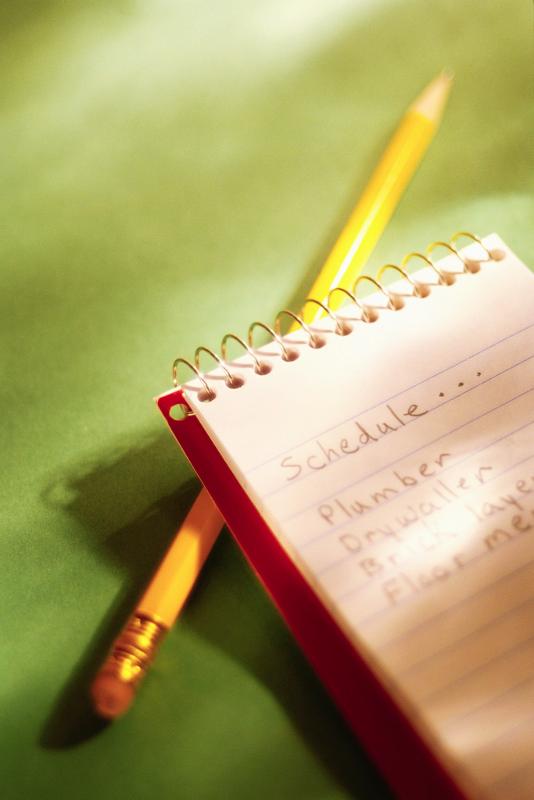 Click here to begin!
This is a session on APA style and format - how to create your title page and then format the title page and body of the paper. Once you have completed the session, you may have questions on how to do a particular part. Refer back to the Contents page and then select the page(s) that will provide the help you need.
Note: All APA format and style information presented is based on the current Publication Manual of the American Psychological Association - 6th edition, c2010.