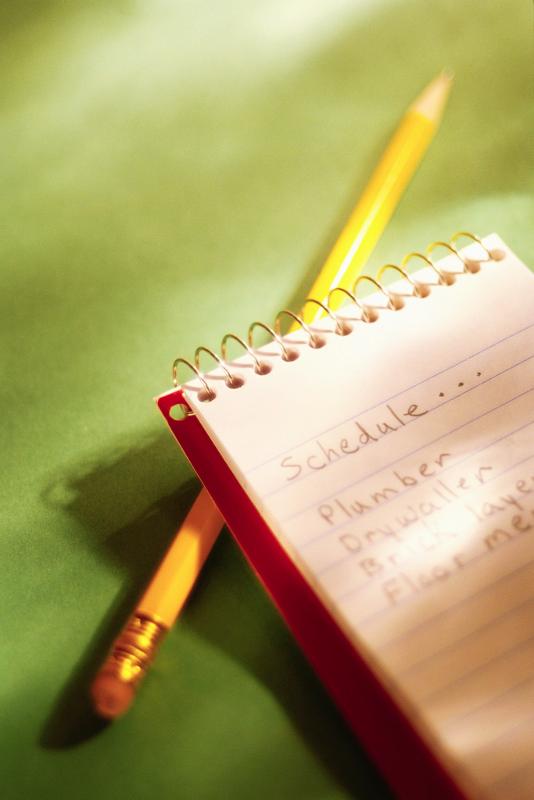 Pages Numbers in APA - Page Number Placement for Body of Paper - 1/3
APA specifies consectutive page numbers for a title page, body of the research paper, and bibliography.
Page numbers = Title page begins with 1.
Page numbering is consecutive (i.e. 1,2,3, etc.).
Start by numbering the body of the paper before numbering the title page.
Word 2007 instructions below: