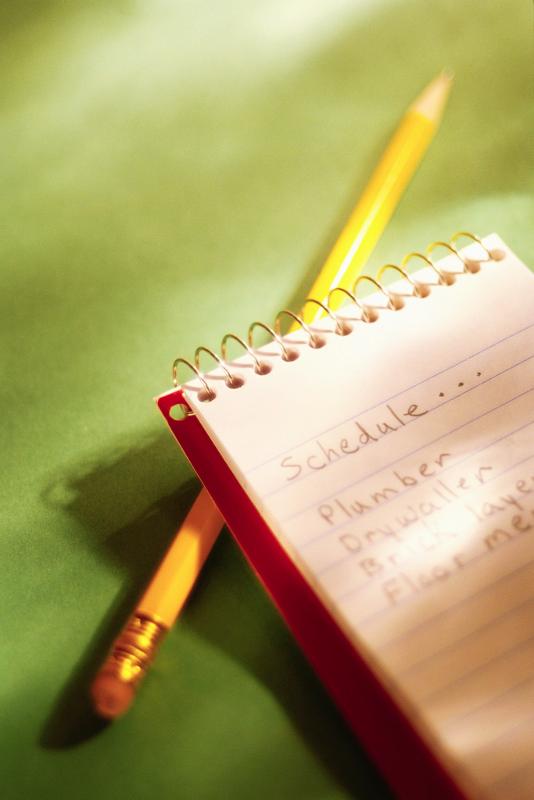 Saving A Paper - part 1
It is recommeded that you save your paper in .rtf format - a universal format and can be viewed in any word processing program. To do this in Word:
Click on the Office button in the upper left-hand corner.
Click on the Save As button.
Follow the instructions on the right-hand side of this screen.