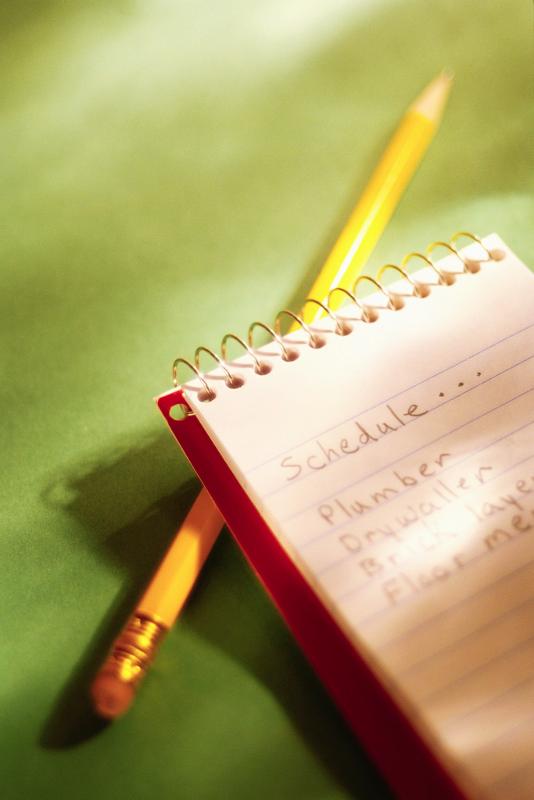 Preparing the Bibliography: Copying and Pasting From NoodleTools Into A Word Document - part 2
NoodleTools designs your finished bibliography based on the style you chose when you set up your list. The following screen shows the default settings for you bibliography. If you want to make changes, such as not to show annotations if you entered them, this is the place to do so.
Note: in most cases, there is no need to change anything in this window.
After you have made any changes, you are ready to print your bibliography in its proper form.
In the new window, under the Formatting Options, find the Export and Print link.
Select the print link near the bottom of the screen. It is the last link in the section. See #4 below.
A new window will open.