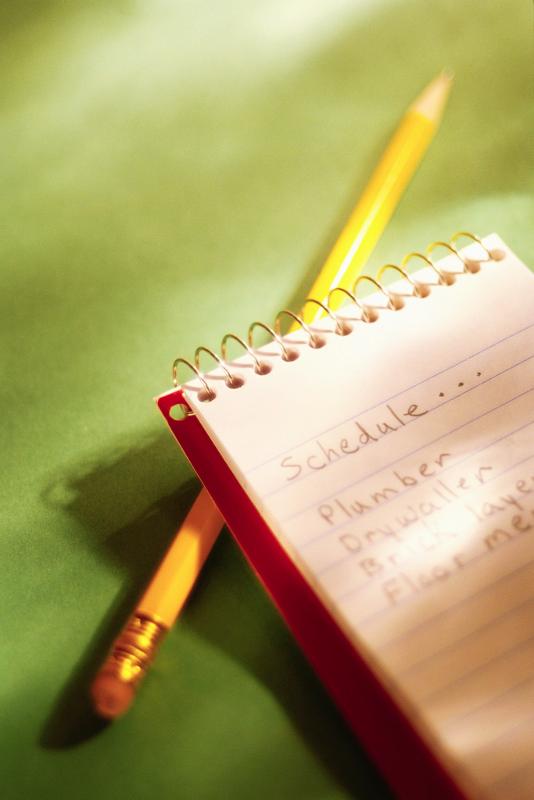 Preparing the Bibliography: Copying and Pasting From NoodleTools Into A Word Document - part 1
At the top of your list of sources, you will see Print and a Save As Word Doc buttons.
Choose the Save As Word Doc button to allow NoodleTools to generate your bibliography into the correct format.
A new window will open.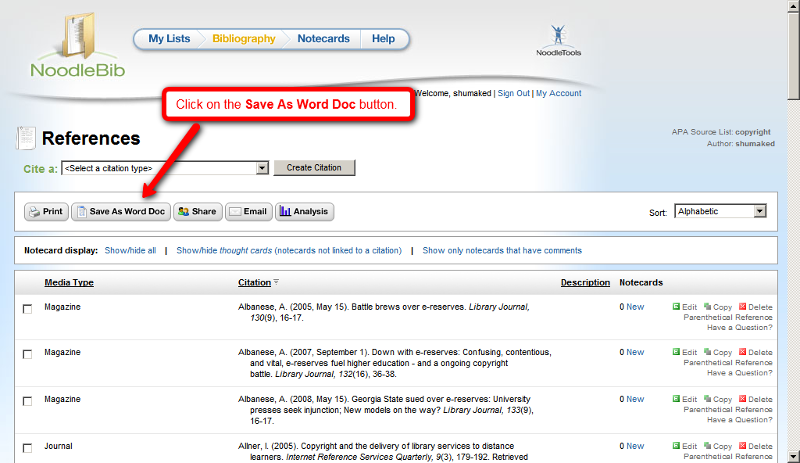 Note: You will find these same instructions in the lesson NoodleTools - Creating Citations: Printing My List/Bibliography.