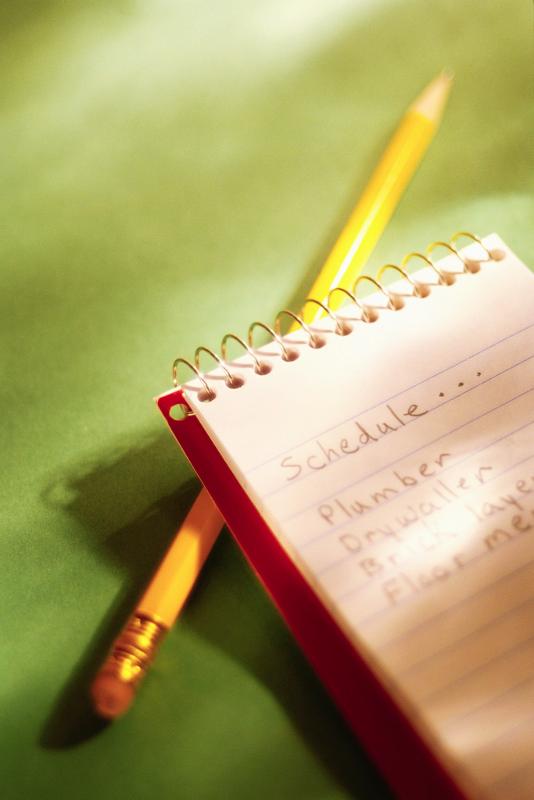 Preparing the Bibliography: Copying and Pasting From NoodleTools Into A Word Document - part 4
In the pop-up window, choose the Open button.
This will open your bibliography in .rtf (rich text format).
Do not Save. It is not necessary as you will be copying and pasting your bibliography into your Word document.