Would you like to learn something new — without the cost of a college course and the pressure of being a student? Kirtland's Community Education program is perfect for you. Classes and workshops are designed to be affordable, valuable and enhance your quality of life. Call 989-275-5000 ext. 284 if you have questions about any of our Community Education classes. You may also contact us at ce@kirtland.edu.
If you're interested in Kirtland bringing community education courses to your area, please send an email to ce@kirtland.edu.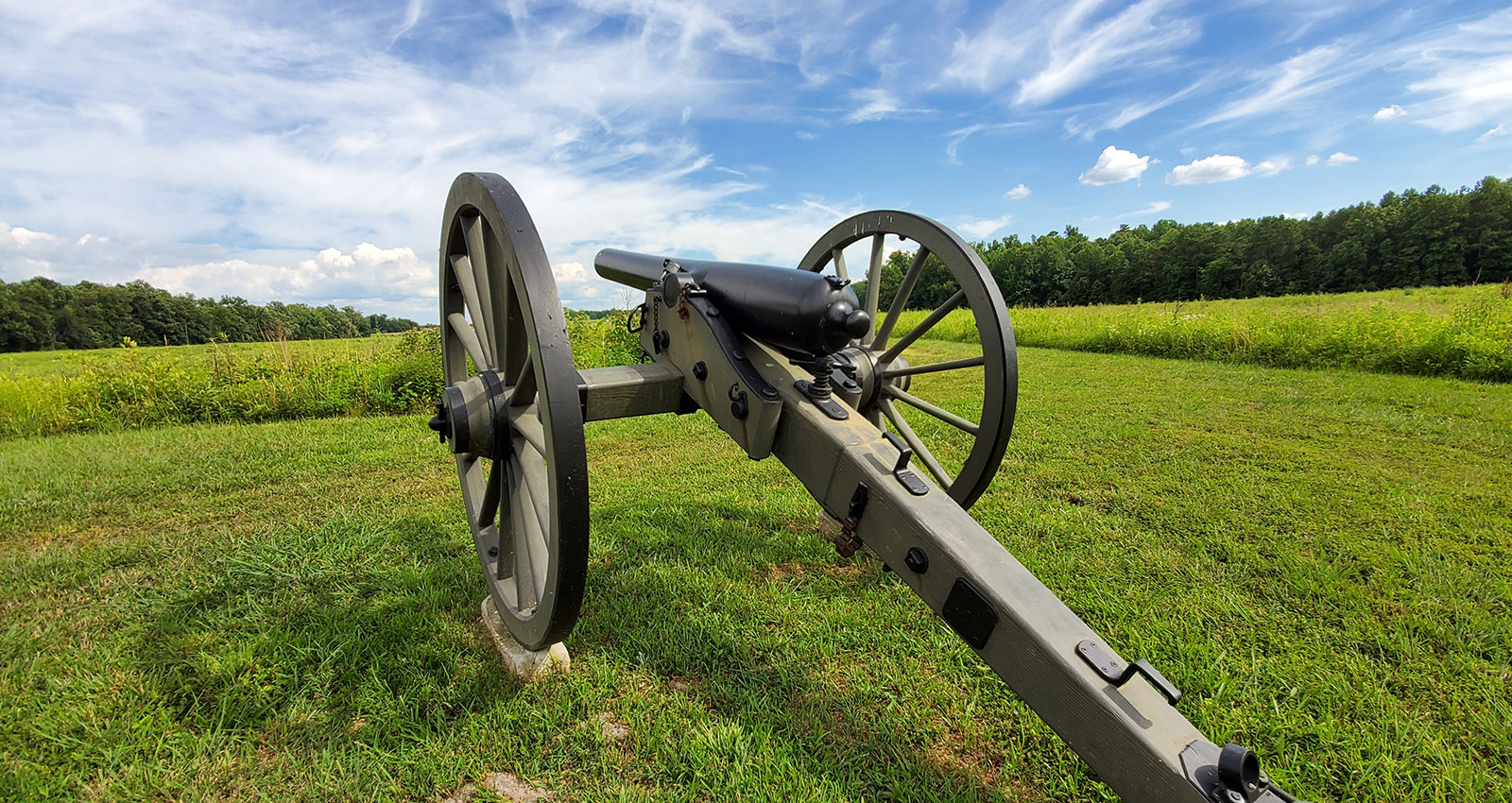 Join John Thiel, Kirtland Community College's history instructor, for a dramatic and exciting discussion of some of the most important and famous battles of the American Civil War.
Attn: Kirtland Community College retirees
The Kirtland Board of Trustees passed an amendment to the policy regarding scholarships and other benefits for past employees. If you were granted Emeritus or Honoraire status, once a semester you are entitled to one free noncredit class. Either you or an immediate family member can claim this free class. There are no fees of any sort if you claim the class as a retiree.